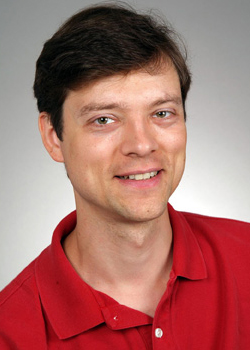 Dr. Joseph Harrington – Principal Investigator
Professor in UCF's Department of Physics, researcher in Planetary Sciences
PhD: Planetary Science, Massachusetts Institute of Technology
BS: Physics, Massachusetts Institute of Technology
Email: jh@physics.ucf.edu
---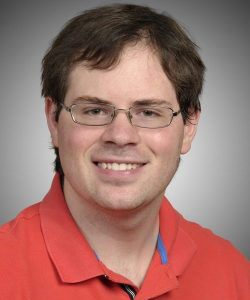 Ryan Challener – 4th Year Graduate Research Assistant
PhD candidate in Physics, Planetary Sciences Track, UCF
BS: Physics and Astronomy, BA: Mathematics, University of Rochester
Research role: general code management of POET, BART, and orbits code. Developer of ZEN, an implementation of pixel-level de-correlation.
Email: rchallen@knights.ucf.edu     CV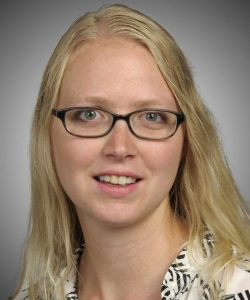 Kathleen McIntyre – 3rd Year Graduate Research Assistant
PhD student in Physics, Planetary Sciences Track, UCF
BS: Physics and Astronomy, University of Florida
Research role: performing characterizations of giant planet atmospheres through photometric and spectral analysis of secondary eclipse data.
Email: kmcintyre@knights.ucf.edu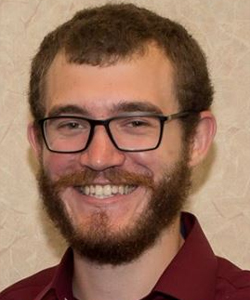 Michael Himes – 2nd Year Graduate Research Assistant
PhD student in Physics, Planetary Sciences Track, UCF
BS: Physics, UCF
Email: mhimes@knights.ucf.edu
---

Matthew Reinhard – Undergraduate research member
Major(s): Physics
Graduation date: Spring 2019
Joined: Fall 2016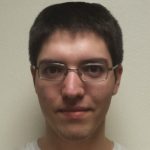 Zacchaeus Scheffer – Undergraduate research member
Major(s): Physics and Computer Science
Graduation date: Spring 2019
Joined: Spring 2017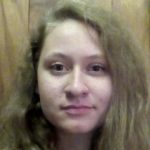 Simone Landry – Undergraduate research member
Major(s): Physics
Graduation date: Spring 2021
Joined: Spring 2017
Cody Jordan – Undergraduate Research Member
BS : Computational Science, FSU; Physics, UCF
Major(s): Mathematics
Joined: Summer 2018