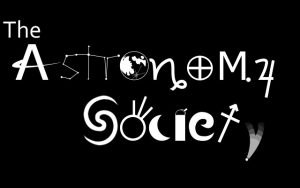 Links:
Calendar | About | Leadership | KUTS Schedule | Contact
The Astronomy Society is a registered student organization at the University of Central Florida, based out of the Department of Physics. Our organization is only open to UCF students. Our organization strives to "create, enhance, and deliver a definite vehicle that will help its members cultivate the love and respect for the mystery of the cosmos." See the links above for more information.
Take a moment to explore the website and become familiar with the society. If you're interested in getting involved, or just have an astronomy question, feel free to contact us, or come out to our next meeting. We welcome anyone intrigued by the cosmos, regardless of whether it's your academic focus, or just an interest.
Join our Facebook group   .:.   Follow us on Instagram
To be added to our mailing list, click here  UCF students only
To volunteer at Knights Under the Stars or other Robinson Observatory events, fill out this form UCF Astronomy Society Members Only